Heyo! How is everyone? Can you believe August is almost over???
This meme is hosted by Sam at Taking on a World of Words but was originally hosted on Should Be Reading. To do the meme answer these three questions:
What are you currently reading?
What did you recently finish reading?
What do you think you'll read next?
---
What are you currently reading?
For once I'm only reading 3 books this week. One electronically, one I can only read at home because it's so big, and one regular hardback book. Unusual right?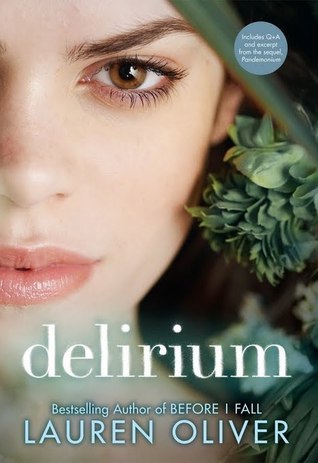 It's still slow goings with The Really Short History of Nearly Everything by Bill Bryson. I'm almost half way through though so that's good. It's interesting just hard to read a lot of at once. I do about 10 pages a day.
I've finally started Delirium by Lauren Oliver. I feel like this series was all anyone could talk about for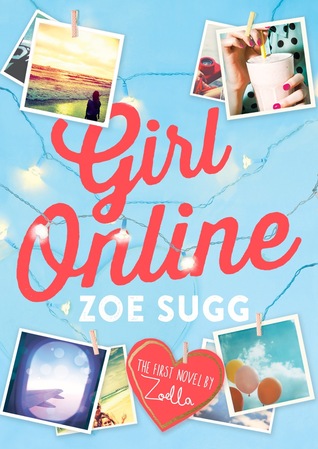 ages. I've had on my Kindle for a few years actually and I've just decided to get to it. So far I'm really enjoying it. I do wish something would happen already. I'm about halfway through and I feel like there needs to be more action.
I've also started Girl Online by Zoe Sugg. When I saw this book was by one of my favorite Youtubers I couldn't not buy it. She taught me how to do basically everything I do with my hair. So far the book is cute. I'm about 2/3 in to it.
What did you recently finish?
I've finished 4 books this week. Not bad. I wish it was more but I haven't had as much time to read as I did in July it seems.
What do you plan on reading?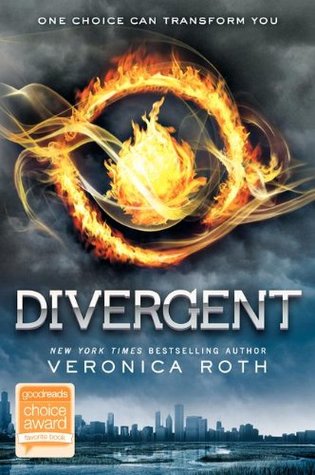 I'm hoping to read Divergent by Veronica Roth next. It's another one of those hyped books I've never read. I haven't seen the movie either and surprisingly I know nothing about it so we'll see how it goes. I also want to read 13 Little Blue Envelopes by Maureen Johnson and Imperfect Chemistry by Mary Frame.